6018 Comey Ave, Los Angeles CA 90034 BEDS
2928 Las Alturas, Los Angeles, CA 90068 BEDS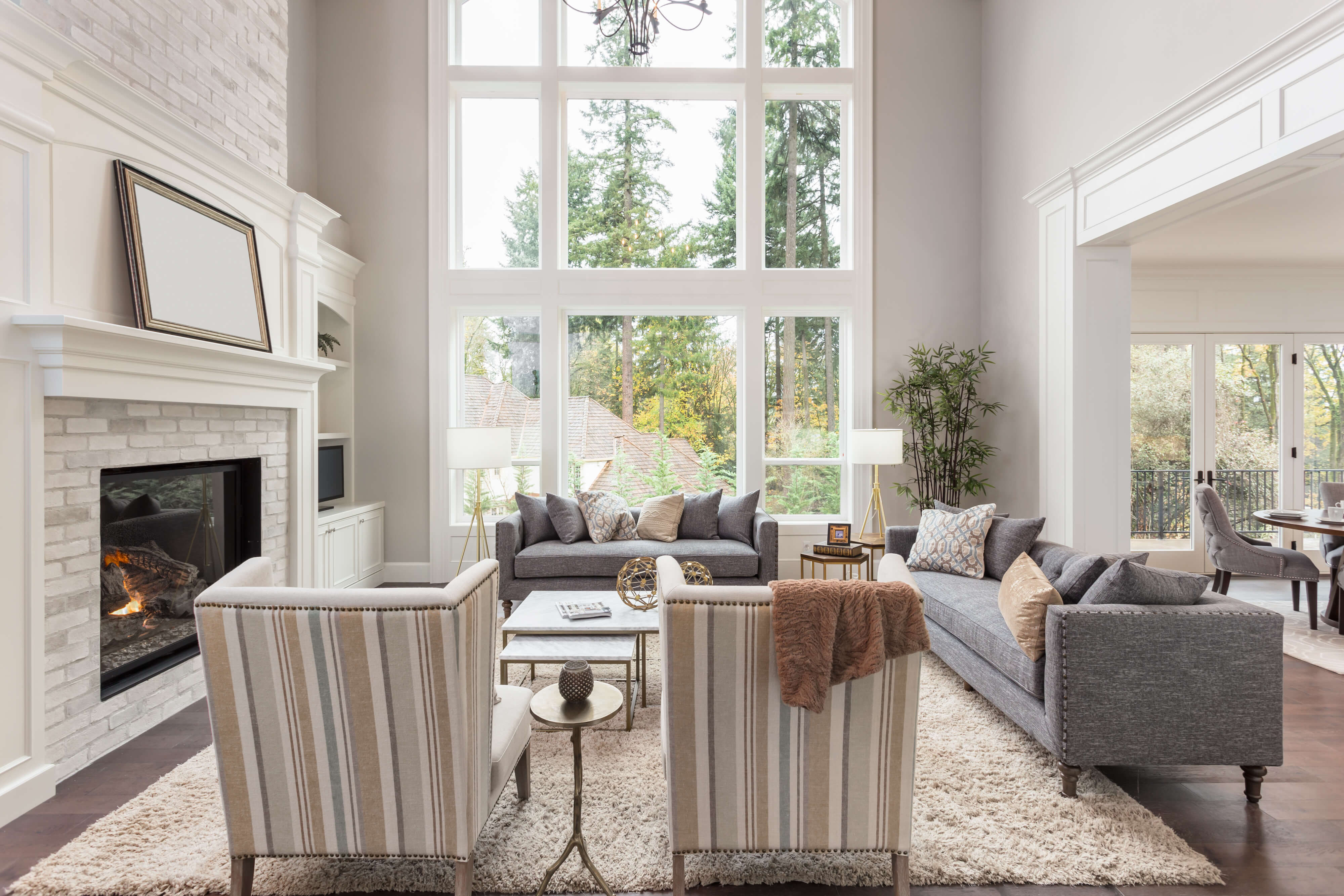 Horizon Ave, Venice be, CA 90291 BEDS
3777 Rosewood Ave, Los Angeles, CA 90066 BEDS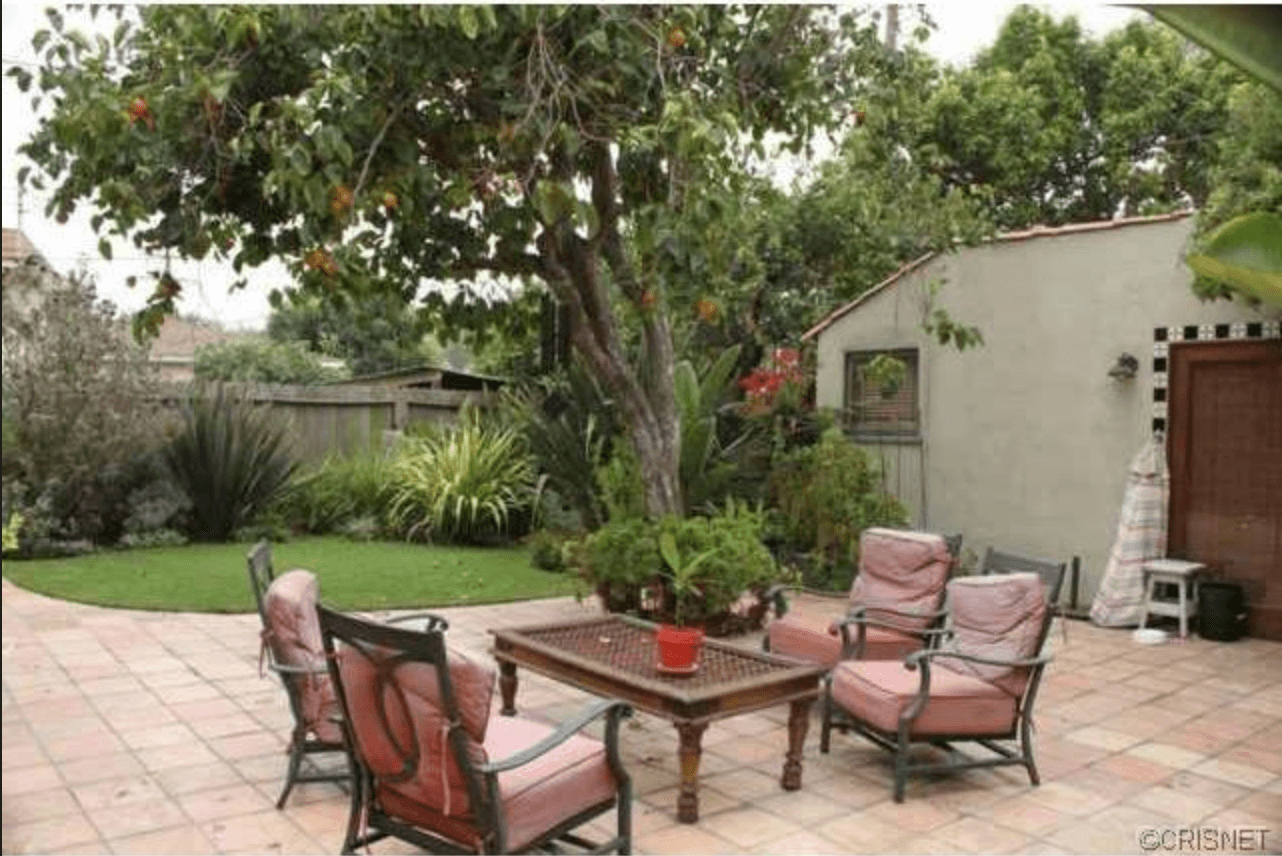 Meier st, Los Angeles, CA 90066 BEDS
61 SADDLEBOW RD, Bell Canyon CA 91307 BEDS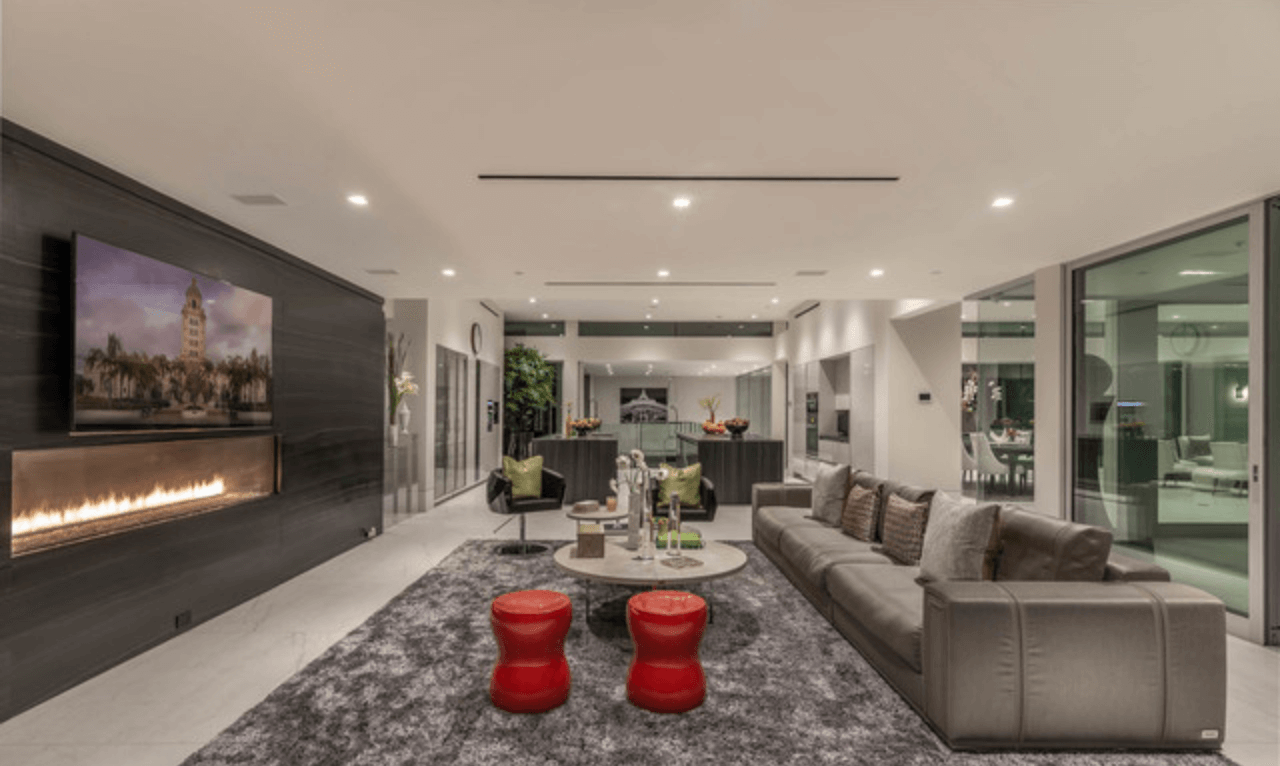 1620 Carla RDG, Beverly Hills CA 90210 BEDS
Checkout premium listings from residential sales, luxury and architecturally significant properties, new developments, and commercial transactions.
When it comes to selling, buying, or investing in real estate, the team will be working alongside you.
We offer tailored services, including property management and free staging from www.decoriangroup.com.
We've got the experts you need and all in once place, no matter if it's for a selling or investing in various properties (like Airbnb).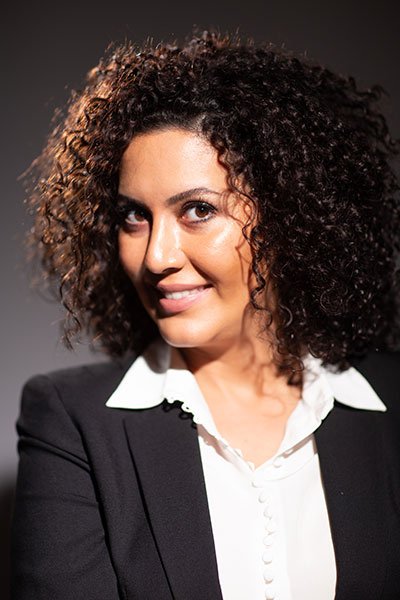 Samia Realty has the extensive network, effective marketing strategies, tools and resources that work to get your home sold!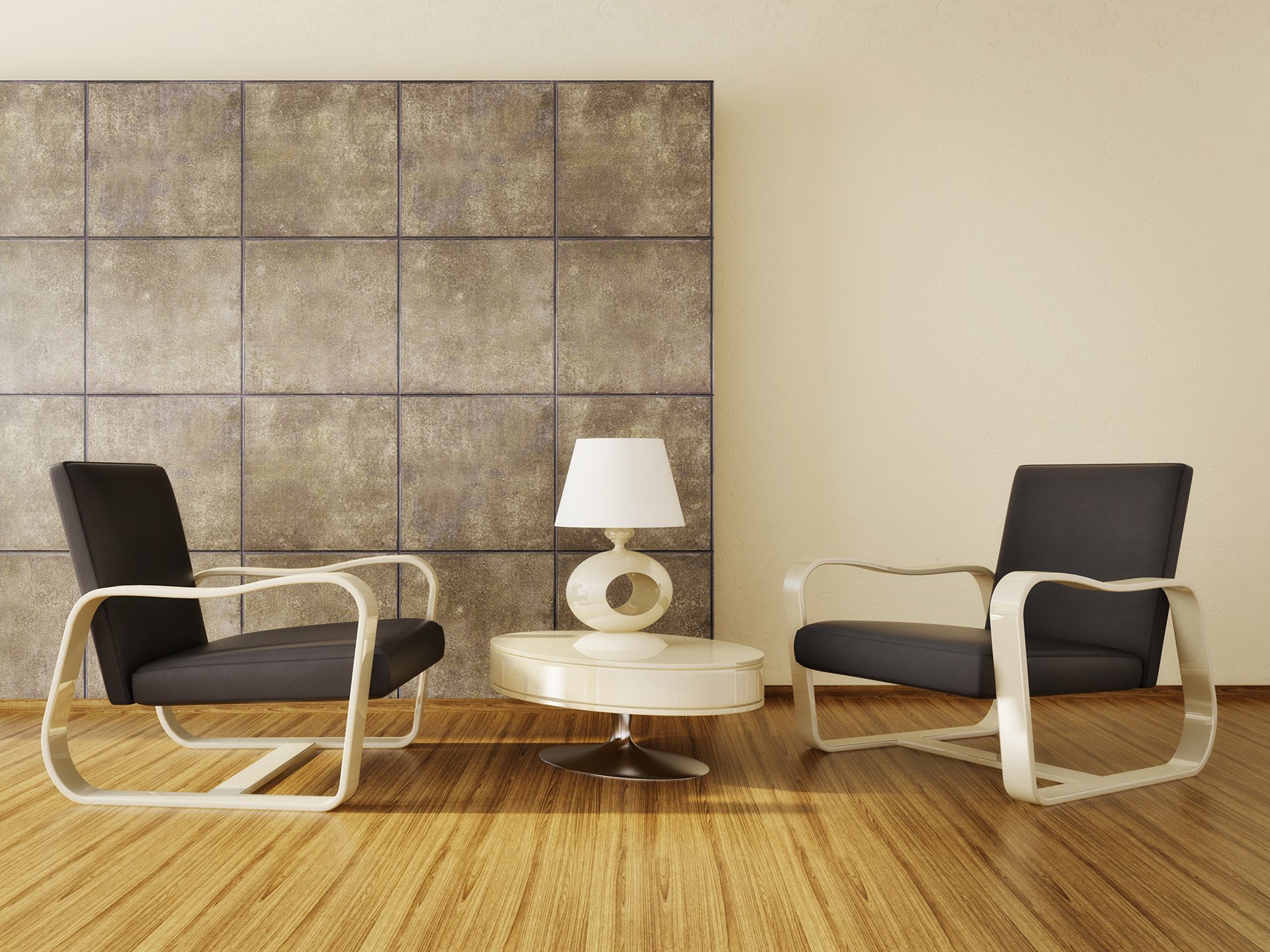 Teamtastic is happy to provide a free and confidential property stating at absolutely no cost or obligation.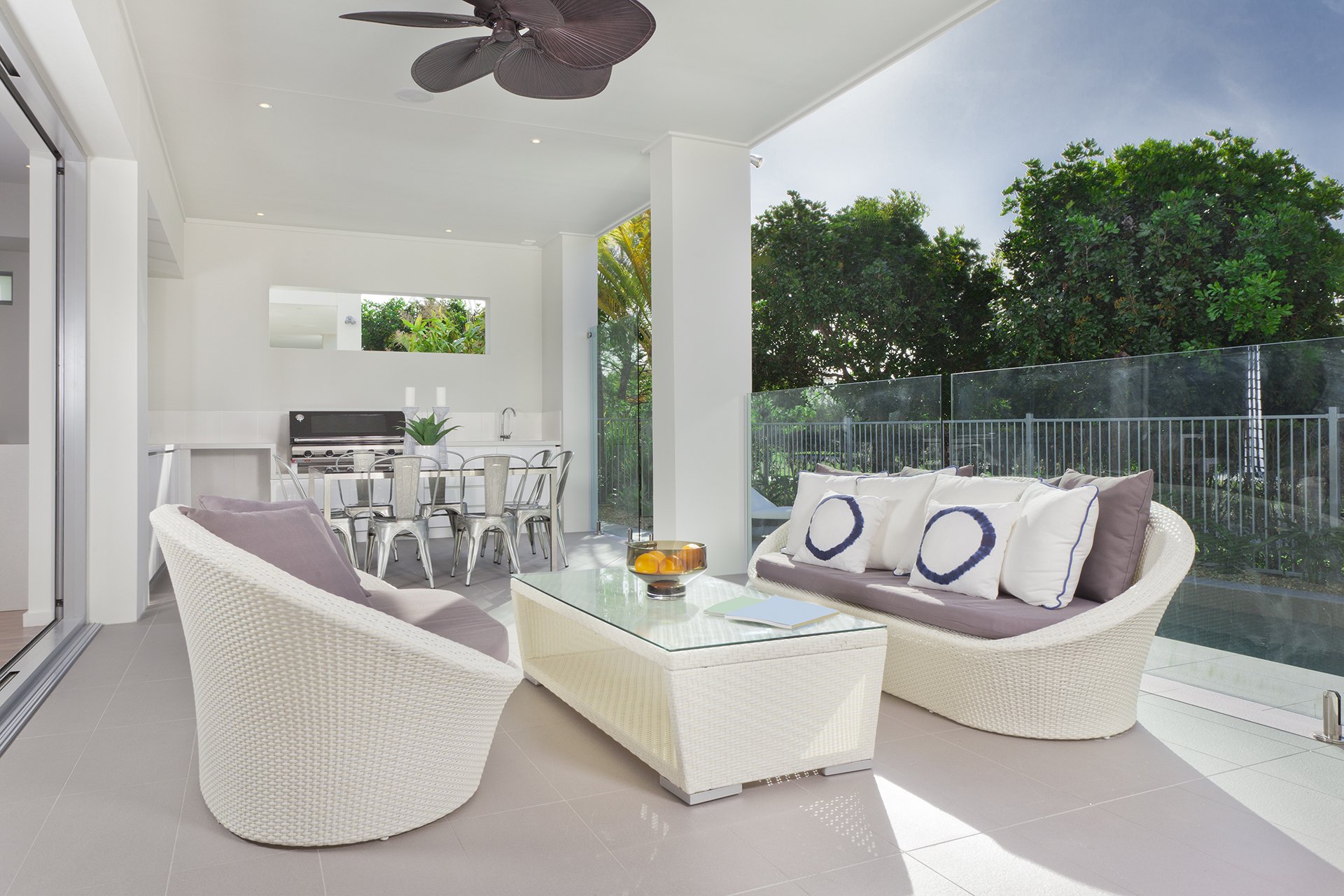 Your property is an investment. Let us manage it for you!