Airbnb management specialist
The sharing economy has transformed many different sectors, most importantly real estate. Property owners can now explore new ways to generate an income from their property, and that includes short to long-term rentals through Airbnb.
We provide a specialist team for Airbnb management, making the process even more effective for property owners. By allowing us to manage your Airbnb, you'll have one less thing to worry about. Plus, we make a profit when you do too, which means we will do everything in our power to make sure the guest has the best experience in your property.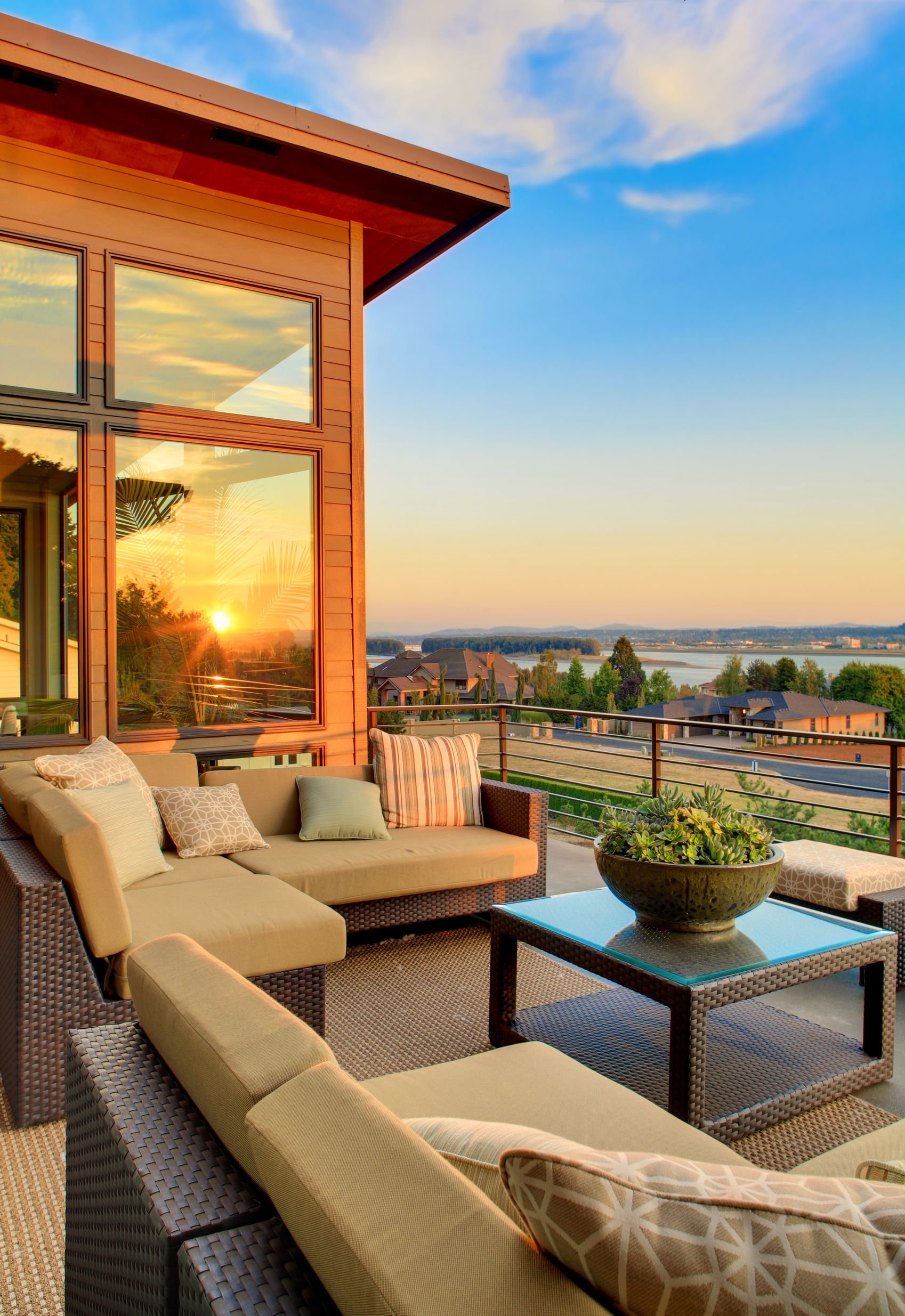 Samira Realty is the leading company for Airbnb Vacation Rental management
People who want to transform their homes into short-term rental properties that are long-term money makers will love Teamtastic.
Our team handles the short-term rental and helps prepare the unit in ways like preparing the kitchen for upcoming guests, cleaning, managing incoming reservations, and communicating with the guest with regards to their needs and questions.
The reviews of a unit can make or break an Airbnb host, so you'll want to make sure the unit is properly managed. Receiving our Airbnb management services requires a minimum six-month contract, with the cost being deducted from the unit's monthly income.
Increasing your own income doesn't need to come at the cost of your time
let us help you with your Airbnb unit.